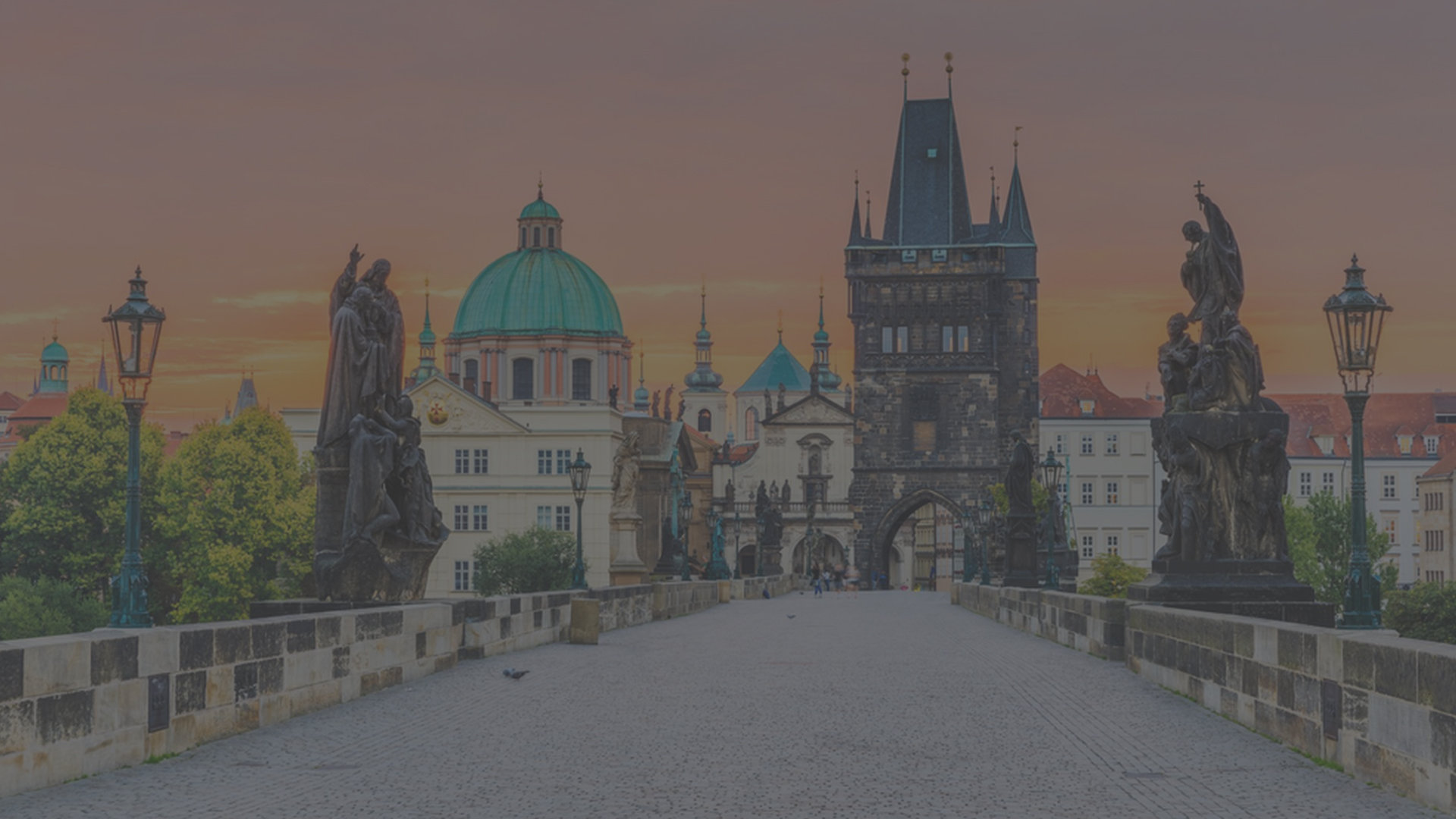 Czech Republic

.
See our
offer.
Who is required to register VAT?
---
Companies who:
Import goods to the Czech Republic,
Buy and sell goods to other EU Member States (intra-Community supplies),
Buy and sell goods in the Czech Republic,
Sell goods online directly to Czech consumers (registration is required when the turnover is above CZK 140.000,00 per year),
Store goods in the Czech Republic for resale,
Organize live events in the Czech Republic, shows, conferences, etc.
In order to register for VAT purposes, the Czech tax office requires filling in the application electronically (https://adisepo.mfcr.cz) and sending a signed confirmation of submitting the application to the following address:
Financni urad pro hlavni mesto Prahu
Stepanska 619/28
111 21 PRAHA 1
The Czech Republic
In addition to filling in the relevant forms, a foreign company should provide:
confirmation of registration for VAT in the country of origin,
agreement and company's articles of association,
a relevant copy from the national commercial register.
The standard reporting period in the Czech Republic is monthly. However, companies whose annual sales value does not exceed CZK 10,000,000.00 can opt for quarterly declarations. The deadline for submitting declarations and payments to the Tax Office for VAT is the 25th day of the month following the completed settlement period.
In the case of erroneous declarations or delays in their delivery, foreign companies may be subject to penalties, which may constitute the value of potential lost income with a maximum penalty in the amount of CZK 300,000.00. Inaccurate or incorrect settlements may result in a payment of 20% of tax due. In addition, interest is charged for delays in VAT payments. Liabilities due to the Czech tax office expire after 3 years, and in the case of recurrent tax crimes, this period has been extended to 10 years.
---
In the case of VAT settlements, you cannot deduct input tax for the purchase of food for employees, benefits for employees (sport and recreation and accommodation), catering and restaurant services.
A foreign company operating in the Czech Republic must also comply with local rules regarding, among others: invoicing and archiving of accounts and registers for a period of 10 years.
---
Services we provide in this country:
VAT Registration
VAT Settlements
VAT Consulting
Need help?
Contact our expert
---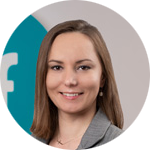 ---
Aleksandra Ogińska-Nowak
Account Manager
tel. +48 61 65 60 701
info@eff.finance