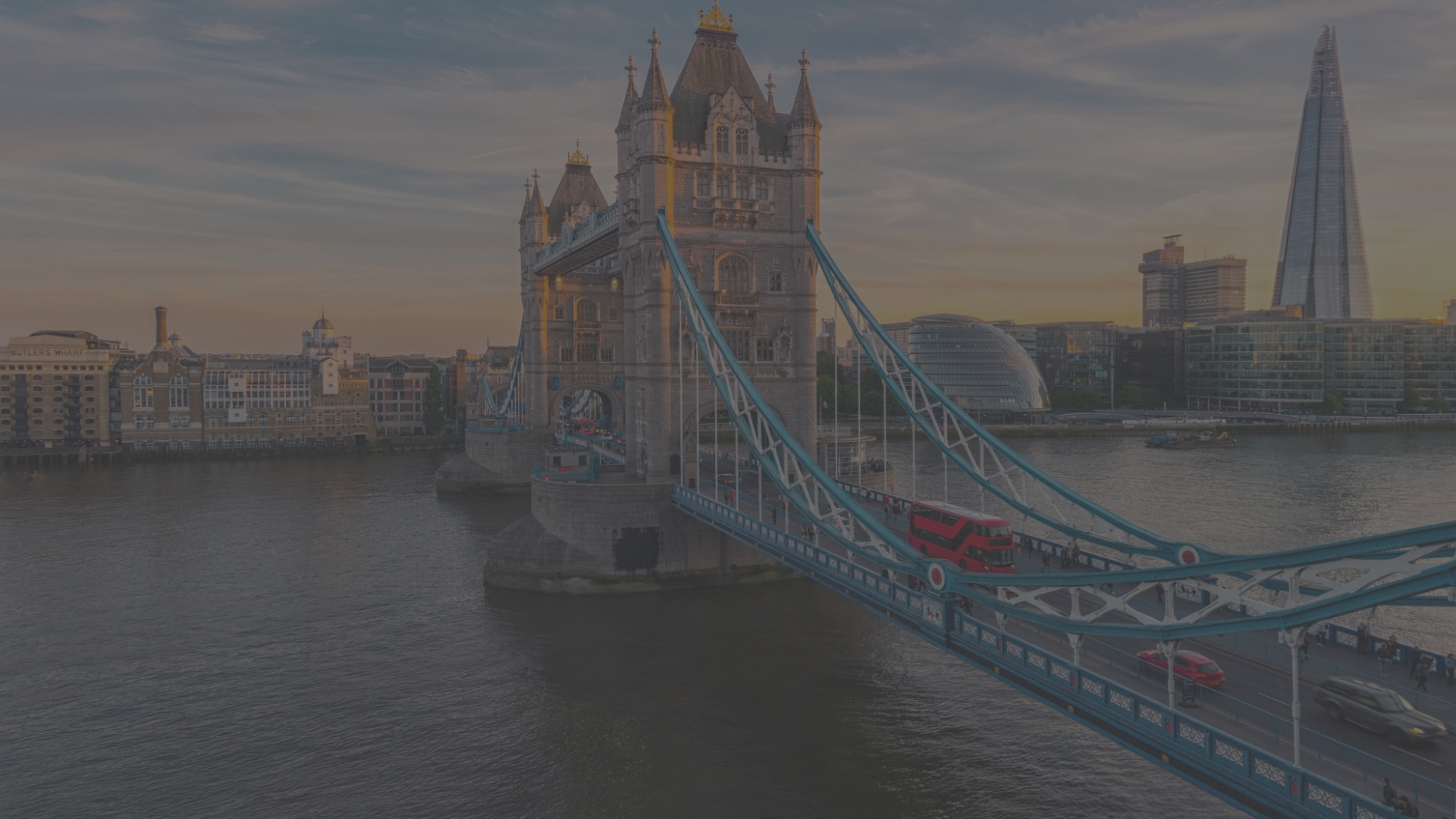 Great Britain

.
See our
offer.
Who is required to register VAT?
---
Companies who:
sell their goods to the United Kingdom from outside of the EU,
buy and sell goods in the United Kingdom,
sell goods online directly to British consumers (registration is required when the annual sales value exceeds GBP 70,000.00),
store goods in the United Kingdom with the purpose of further resale,
organize live events in the United Kingdom, such as shows, conferences, etc.
Foreign entities should complete form VAT1 in the case of providing goods or services in the United Kingdom and form VAT1A in the case of distance selling to the UK. Nonresident companies should also have a British bank account. HMRC may contact an entrepreneur applying for registration for the purpose of acquiring additional information.
Applications must be sent to the following address:
HM Revenue & Customs
Ruby House
8 Ruby Place
Aberdeen, United Kingdom
AB10 1ZP
If a foreign entity without a registered office in the United Kingdom uses the services of a tax representative, it may register online. Companies outside of EU are obliged to hire a fiscal agent who is held accountable for all tax liabilities, interest accrued or fines.
The reporting period is either monthly or quarterly, although the latter is much more common. After registration, the company is assigned to one of the three VAT groups, namely:
Stagger group 1 – Quarters closing in March, June, September and December,
Stagger group 2 – Quarters closing in April, July, October and January,
Stagger group 3 – Quarters closing in May, August, November and February.
Monthly and quarterly declarations should be submitted electronically, via the HMRC website, by the 7th day of the month following the closing of a given reporting period.
In the case of delay or an incorrect declaration, foreign companies may be subject to penalties which consist of a surcharge amounting to up to 15% of the outstanding VAT.
The purchase of passenger cars (unless when for business purposes), business unrelated goods and services, as well as costs of representation (unless concerning foreign clients), are not tax-deductible.
Foreign entities conducting business activity in the United Kingdom must also abide by local regulations concerning, among others, invoicing and archiving of accounts and registries for the period of 7 years.
---
Distance selling threshold: GBP 70,000 (EUR 80,890)
Currently, VAT rates in the United Kingdom are:
20% – base rate
5% – reduced rate
0% – intra-Community and international transportation (with the exception of carriage by road or rail)
---
Services we provide in this country:
VAT Registration
VAT Settlements
VAT Consulting
Need help?
Contact our expert
---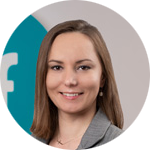 ---
Aleksandra Ogińska-Nowak
Account Manager
tel. +48 61 65 60 701
info@eff.finance